Renting out your Stuttgart apartment – in a few steps only
You are looking for a suitable and reliable tenant for your property. As you are aware that it is extremely important to have the necessary experience, people and expertise, you would like to entrust the rental of your Stuttgart apartments to a reliable and experienced expert.

Your advantages:
✔ Providing sound performance in close partnership with you
✔ Solid professional competence and years of experience
✔ Databases containing potentially interested parties
Contact us by telephone or via our 
contact form
, schedule an appointment on site or at our office in Stuttgart, Königstraße 80 where we will be glad to advise you on apartment rental.
We will provide you with an assessment of the market situation and the possible rental rate. All aspects of the rental are contractually recorded (duration, rental rate, tenant profile, etc.) and the search for a tenant may begin.
We record all data and procure all relevant planning documents and billings. We also take attractive pictures of your property and design a professional exposé.
We contact interested parties and clients. Often a suitable and reliable tenant is already listed in our database, thus enabling a rapid rental of your apartment. In the Stuttgart area, this type of service is our major advantage.
We approach the market strategically and advertise the object appealingly in various media (internet, newspapers, website, etc.).
All appointments, inspections on site and negotiations are carried out by Maile Immobilien, after usual office hours, at weekends and on bank holidays i.e. still without any effort on your part.
The decision on the object's new tenant is, of course, exclusively yours.
We prepare a rental agreement ready for you to sign.
Maile Immobilien takes care of the hand-over of both apartment and keys to the tenant. A hand-over report is recorded at the same time.
You have found a good tenant who, in turn, has located the property of his choice.
We thank you for your trust and are gladly available to answer any questions you may have concerning renting out your property.
Your two options when renting out in the Stuttgart area
On 1 June 2015 the "client pays agent principle" (Bestellerprinzip) came into effect i.e. the person requesting the realtor's assistance is charged. The requesting person may thus be a landlord or a tenant.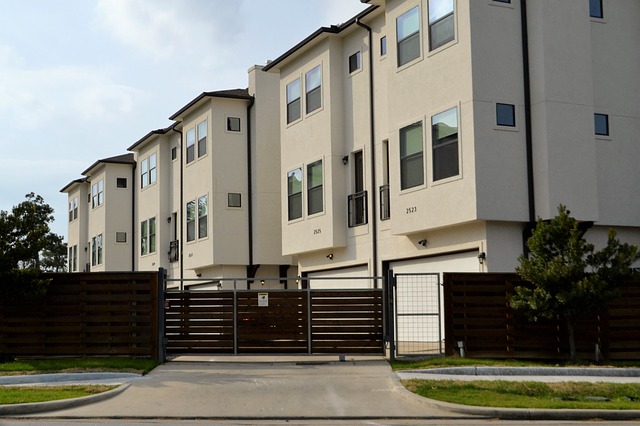 Maile Immobilien offers you two simple and practical solutions, if you wish to rent out property such as an apartment in the greater Stuttgart area:
1.) In property letting, Maile Immobilien will continue to act free of charge for landlords.
Since Maile Immobilien has a constantly growing and updated database of prospective ten- ants, this free of charge service is still an option. Thanks to our top ranking on Google (go to "Immobilien Stuttgart" or "Immobilienmakler Stuttgart"), we are always able to attract solvent prospective tenants who instruct us in writing and are happy to pay broker commissions. Those tenants appreciate the service and good quality in real estate rental. Landlords, howev- er, do not explicitly charge us with rental but merely point out vacancies in their properties, allowing us to show their apartments to prospective tenants with whom contracts were con- cluded in advance. So, if you wish to rent out an apartment in Stuttgart and its surrounding area, Maile Immobilien will be pleased to act on your behalf.
2.) As in the past, Maile Immobilien is commissioned by the landlord subject to an ex- pense allowance to the value of one month's rent (net cold rent) plus VAT, fully tax- deductible.
The landlord receives the usual "carefree package" (see below). In the course of the assign- ment a possible rent increase will be examined and, if requested, a waiver of termination of the tenant's will be prepared (possible after max. 4 years from date of contract conclusion). This applies to renting out apartments and to houses.
If you wish to rent out an apartment or house in the Stuttgart area, Maile Immobilien will be glad to offer their support throughout the process.
Solid work on your behalf based on trust and sound expertise – our offer in real estate rental.
Based on our circumspect approach and comprehensive consultation, Maile Immobilien can offer you just the plus you have in mind, ensuring that you are satisfied in the long term with your letting and happy to consult us again. That's why we at Maile Immobilien attach great importance to sustainable and advantageous results for our clients when it comes to real estate rentals. Your idea of letting should be implemented as best as possible.